The Hydrological Society of South Australia is a non-profit organisation formed in 1969 and seeking to:
encourage the study of hydrology;
promote accurate assessment of the economic, environmental and legal aspects of water resources management;
promote wise development of water resources; and
provide a forum for the interchange of ideas and knowledge.
HydSoc currently has over 150 members and is open to professionals, technical officers, students and the general public.
Annual fees are only $20 to encourage active participation in the Society and to ensure our activities are available to all. Membership is only available to individuals.
Membership entitles you to receive our newsletters and to attend our evening seminars, which often feature visiting experts. Topics presented range from current natural hydrological events of major significance to outlines of research and water management topics at the cutting edge of the water industry.
To keep abreast of what is happening in the field of hydrology and more, download and complete the membership application form, or contact us for further information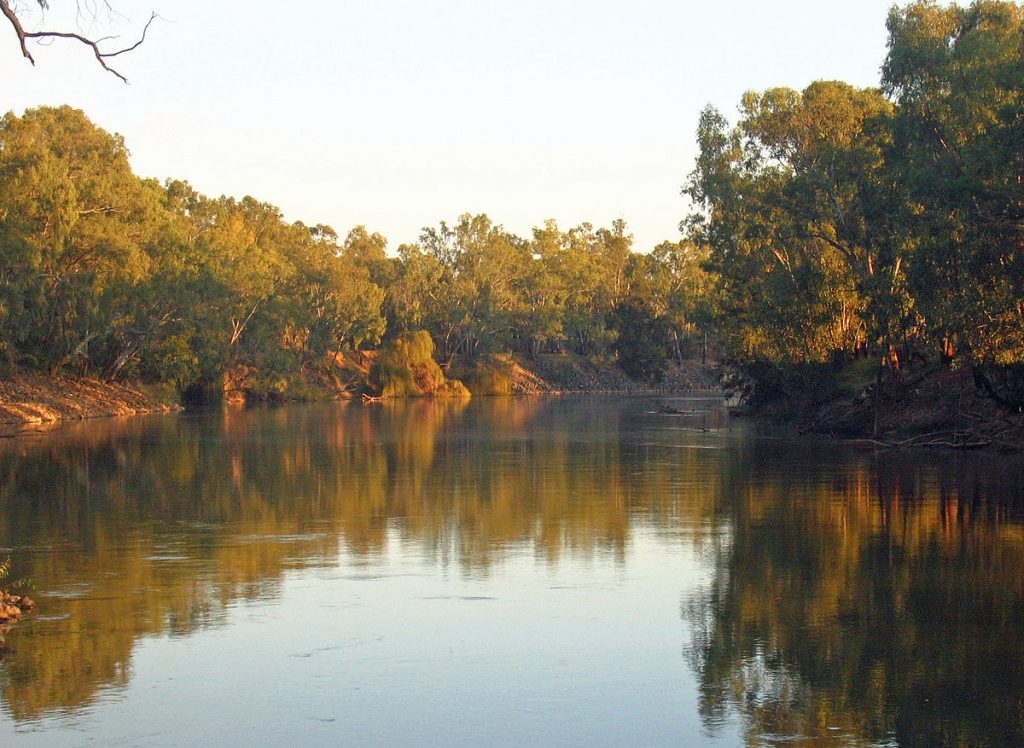 HydSoc postal address: Po Box 6136 Halifax Street, ADELAIDE SA 5000
HydSoc email:
hydsocsa@gmail.com